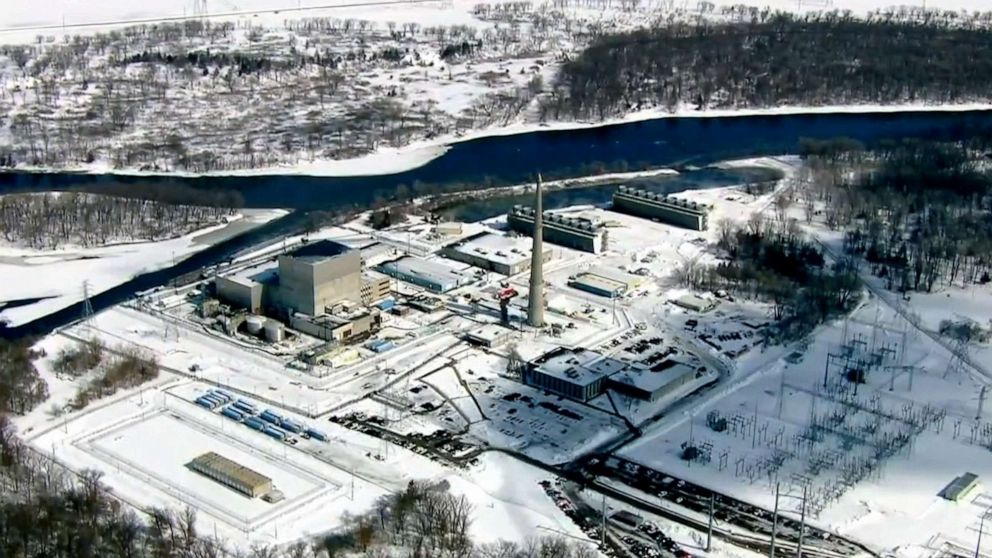 Cleanup underway after 400,000 gallons of radioactive water leaked from nuclear power plant – By Meredith Deliso (ABC News) / Mar 17 2023
The leak was confirmed in November 2022 but revealed this week.
Minnesota agencies announced this week they are monitoring the cleanup of about 400,000 gallons of radioactive water that leaked from a nuclear generating plant near Minneapolis this past fall.
The leak at the Xcel Energy plant in Monticello was not revealed to the public until now because it "poses no health and safety risk to the local community or the environment," according to the Minneapolis-based utility company.
"We have taken comprehensive measures to address this situation on-site at the plant," Chris Clark, president of Xcel Energy–Minnesota, North Dakota and South Dakota, said in a statement Thursday. "While this leak does not pose a risk to the public or the environment, we take this very seriously and are working to safely address the situation."
CONTINUE > https://abcnews.go.com/US/cleanup-underway-after-400000-gallons-radioactive-water-leaked/story?id=97951102