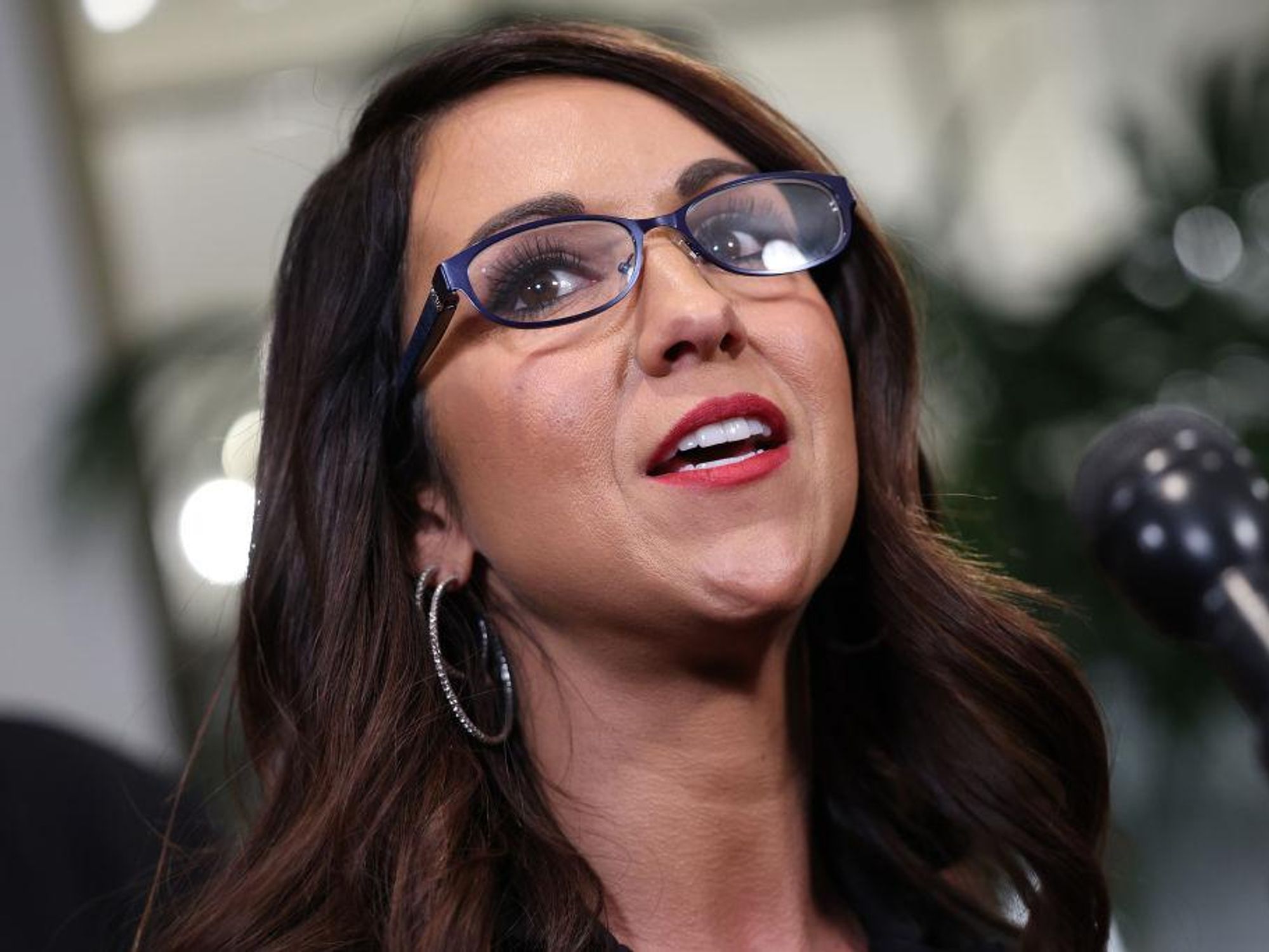 Defund Planned Parenthood Act: Boebert proposes bill to prevent abortion provider from receiving taxpayer funds – By Candace Hathaway (The Blaze) / Jan 20, 2023
Colorado Representative Lauren Boebert (R) filed a bill on Friday to defund the abortion provider Planned Parenthood, Fox News Digital reported.
The Defund Planned Parenthood Act, Boebert's first proposed legislation of the new year, seeks to put an end to the clinic receiving millions of taxpayer dollars each year.
In 2022, the abortion provider and its affiliates received more than $633 million from taxpayers.
If passed, the proposed legislation will redirect those funds to "Federally Qualified Health Centers" that provide women with health care services, including pap smears, cancer screenings, and family planning services.
CONTINUE > https://www.theblaze.com/news/defund-planned-parenthood-act-boebert-proposes-bill-to-prevent-abortion-provider-from-receiving-taxpayer-funds