1948 – The "Pumpkin Papers" came to public light. The House Un-American Activities Committee announced that former Communist spy Whittaker Chambers had produced microfilm of secret documents hidden inside a pumpkin on his Maryland farm. 
1347 – Pope Clemens VI declares Roman tribunal Cola di Rienzo as heretics
1557 – 1st Covenant of Scottish protestants form
1586 – Sir Thomas Herriot introduces potatoes to England from Colombia
1676 – Battle of Lund (Scanian War): Swedish army of 8,000 defeats much larger joint Danish/Dutch force of 13,000
1685 – Charles II bars Jews from settling in Stockholm, Sweden
1689 – First recorded successful separation of conjoined twins Elisabet and Catherina Meijerin, completed by Swiss surgeon Johannes Fatio in Basel
1792 – The trial of France's King Louis XVI began. He was eventually put to death for the 33 charges.
1818 – Illinois was admitted as the 21st state of the union.
1833 – Oberlin College in Ohio opened as the first truly coeducational school of higher education in the United States.
1835 – In Rhode Island, the Manufacturer Mutual Fire Insurance Company issued the first fire insurance policy.
1847 – Frederick Douglass publishes first issue of his newspaper "North Star"
1854 – Eureka Stockade: In what is claimed by many to be the birth of Australian democracy, more than 20 goldminers at Ballarat, Victoria, are killed by state troopers in an uprising over mining licenses
1910 – The neon lamp was displayed for the first time at the Paris Motor Show. The lamp was developed by French physicist Georges Claude.
1911 – Willis Carrier presents his influential "Rational Psychrometric Formulae" on air conditioning to the American Society of Mechanical Engineers
1917 – The Quebec Bridge opened for traffic after almost 20 years of planning and construction. The bridge suffered partial collapses in 1907 (August 29) and 1916 (September 11).
1931 – Alka Seltzer was sold for the first time.
1944 – Hungarian death march of Jews ends
1944 – Temporary merger of 2 NFL teams, the Pittsburgh Steelers and Chicago Cardinals, dissolves at finish of season; WWII ends before start of 1945 season, so both teams resume normal operations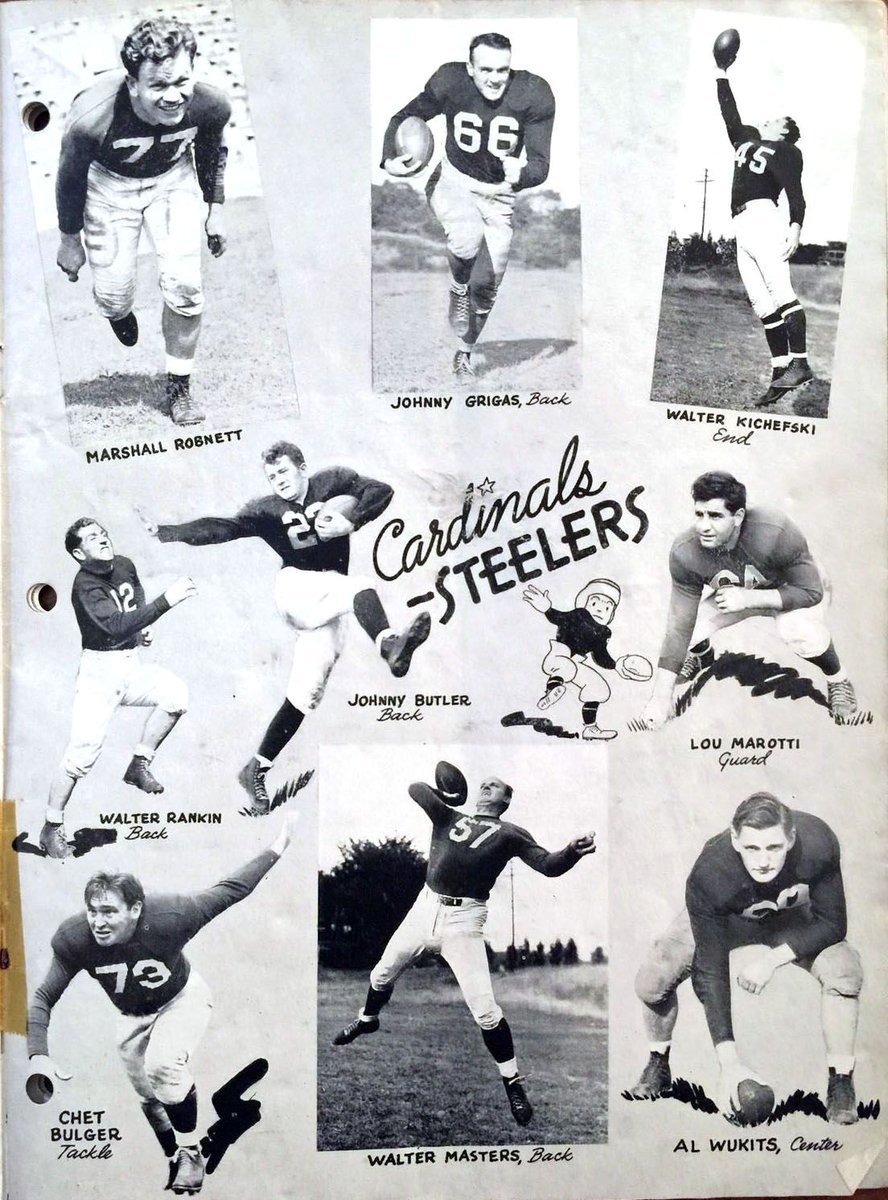 1946 – US government asks UN to order dictator Francisco Franco out of Spain
1948 – The "Pumpkin Papers" came to public light. The House Un-American Activities Committee announced that former Communist spy Whittaker Chambers had produced microfilm of secret documents hidden inside a pumpkin on his Maryland farm.   https://www.baltimoresun.com/maryland/carroll/ph-cc-retro-pumpkin-papers-20161011-story.html
1950 – Paul Harvey began his national radio broadcast.
1953 – US President Dwight Eisenhower criticizes Wisconsin Senator Joe McCarthy for saying communists are in the Republican Party
1964 – Police arrests 800 sit-in students at University of California at Berkeley
1967 – In Cape Town, South Africa, a team of surgeons headed by Dr. Christian Barnard, performed the first human heart transplant on Louis Washkansky. Washkansky only lived 18 days.
1968 – Elvis Presley's Comeback Special airs on NBC, his 1st live performance in seven years, re-launching his singing career
1973 – Pioneer 10 sent back the first close-up images of Jupiter. The first outer-planetary probe had been launched from Cape Canaveral, FL, on March 2, 1972.
1975 – Laos falls to communist forces; Lao People's Democratic Rep proclaimed
1979 – 11 members of the audience trampled to death during a stampede to claim unreserved seats for a concert by The Who at The Riverfront Coliseum, Cincinnati, Ohio
1983 – 3-foot-high concrete barriers were installed at two White House entrances.
1984 – "Do They Know It's Christmas" single written by Bob Geldof and Midge Ure and sung by an all-star cast under the banner of Band Aid is released in the UK
1984 – In Bhopal, India, more than 2,000 people were killed after a cloud of poisonous gas escaped from a pesticide plant. The plant was operated by a Union Carbide subsidiary.
1987 – U.S. President Reagan said there was a good chance of progress toward a treaty on long-range weapons with Mikhail S. Gorbachev.
1991 – Muslim Shi'ites release US hostage Alan Steen
1992 – The UN Security Council unanimously approved a U.S.-led military mission to help starving Somalians.
1992 – The Greek tanker "Aegean Sea" ran aground at La Coruna, Spain and spilled 21.5 million gallons of crude oil.
1993 – Britain's Princess Diana announced she would be limiting her public appearances because she was tired of the media's intrusions into her life.
1993 – Angola's government and its rebel enemies agreed to a cease-fire in their 18-year war.
1994 – Rebel Serbs in Bosnia failed to keep a pledge to release hundreds of UN peacekeepers.
1995 – Former South Korean president Chun Doo-hwan was arrested for his role in a 1979 coup.
1997 – South Korea received $55 billion from the International Monetary Fund to bailout its economy.
1999 – The World Trade Organization (WTO) concluded a four-day meeting in Seattle, WA, without setting an agenda for a new round of trade talks. The meeting was met with fierce protests by various groups.
1999 – The National Aeronautics and Space Administration (NASA) lost radio contact with the Mars Polar Lander as it entered Mars' atmosphere. The spacecraft was unmanned.
2010 – The Boeing X-37 returned to Earth on successfully after its first orbital mission. It launched on April 22, 2010.
2014 – Protests erupt in cities across the US after a grand jury decides not to charge the New York City police officer who killed Eric Garner with a choke-hold
2016 – US army decides it will not allow an oil pipeline to be built in North Dakota, after months of protests by The Standing Rock Sioux Tribe
2019 – World leaders discussing US President Donald Trump in unflattering terms at NATO reception caught on camera and goes viral
2020 – "I actually believe they're going to be the most difficult time in the public health history of this nation," warns Dr. Robert Redfield, head of US CDC about the months ahead with COVID-19
REFERENCE: history.net, onthisday.com, thepeopleshistory.com, timeanddate.com, scopesys.com, on-this-day.com