1946 – The bikini bathing suit, created by Louis Reard, made its debut during a fashion show at the Molitor Pool in Paris. Micheline Bernardini wore the two-piece outfit.
1295 – Scotland and France form an alliance, the beginnings of the Auld Alliance, against England
1750 – Slave revolt on Curacao
1806 – A Spanish army repelled the British during their attempt to retake Buenos Aires, Argentina.
1811 – Venezuela became the first South American country to declare independence from Spain.
1830 – France invades Algeria, begins a 40 year conquest
1832 – The German government began curtailing freedom of the press after German Democrats advocate a revolt against Austrian rule.
1852 – Frederick Douglass, fugitive slave, delivers his 'What to the Slave Is the Fourth of July?' speech to the Ladies' Anti-Slavery Society in Rochester, condemns the celebration as hypocritical sham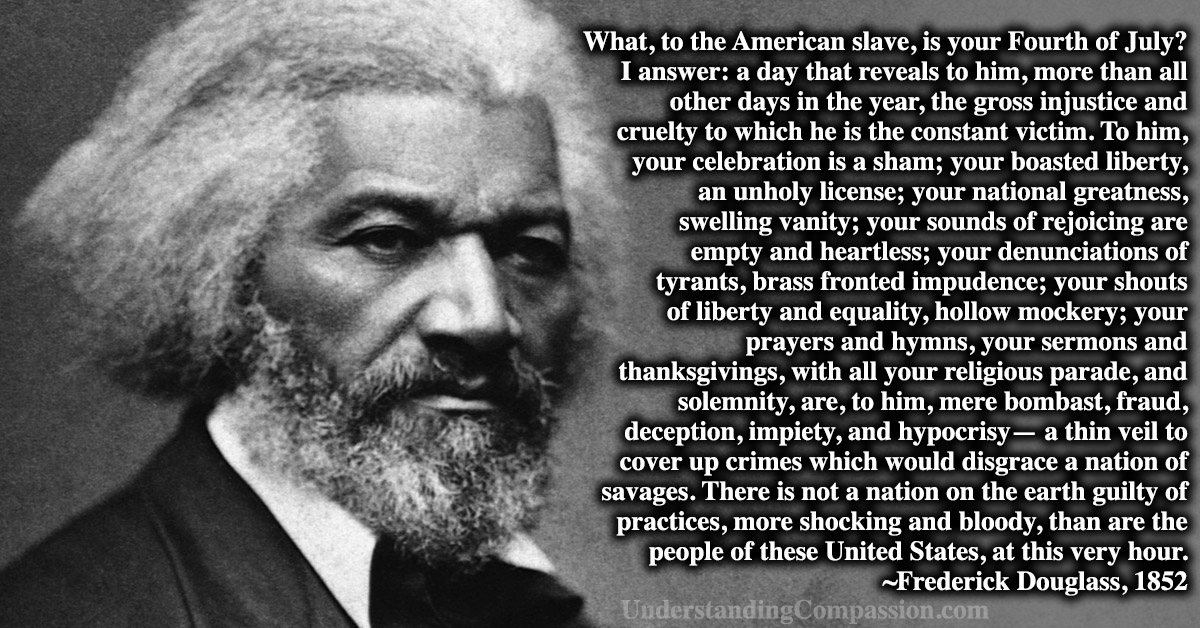 1863 – U.S. Federal troops occupied Vicksburg, MS, and distributed supplies to the citizens.
1865 – The U.S. Secret Service Division was created to combat currency counterfeiting, forging and the altering of currency and securities.
1884 – US Congress accept 2nd Chinese Exclusion Act
1892 – Andrew Beard was issued a patent for the rotary engine.
1934 – "Bloody Thursday" – Police open fire on striking longshoremen in San Francisco
1935 – U.S. President Roosevelt signed the National Labor Relations Act into law. The act authorized labor to organize for the purpose of collective bargaining.
1937 – Spam, the luncheon meat is first introduced into the market by the Hormel Foods Corporation
1941 – German troops reached the Dnieper River in the Soviet Union.
1943 – The battle of Kursk began as German tanks attack the Soviet salient. It was the largest tank battle in history.
1946 – The bikini bathing suit, created by Louis Reard, made its debut during a fashion show at the Molitor Pool in Paris. Micheline Bernardini wore the two-piece outfit.
1948 – Britain's National Health Service Act went into effect, providing government-financed medical and dental care.
1950 – U.S. forces engaged the North Koreans for the first time at Osan, South Korea.
1950 – Law of Return passes, guarantees all Jews right to live in Israel
1954 – The BBC broadcasts its first television news bulletin
1956 – France raises tobacco tax 20% due to war in Algeria
1962 – 96 murder at massacre in Oran, Algeria
1962 – Algeria became independent after 132 years of French rule.
1972 – Two Protestant brothers are found shot dead outside of Belfast (speculation that they were killed by Loyalists because they had Catholic girlfriends)
1973 – Coup in Rwanda – Then Army Chief of Staff, Juvénal Habyarimana, staged a coup and overthrew the President, Grégoire Kayibanda. Habyarimana then held the post of president for 20 years.
1983 – France invades Algeria
1983 – Woman gives birth to baby 84 days after brain death (Roanoke, Virginia)
1984 – The U.S. Supreme Court weakened the 70-year-old "exclusionary rule," deciding that evidence seized with defective court warrants could be used against defendants in criminal trials.
1989 – Former U.S. National Security Council aide Oliver North received a $150,000 fine and a suspended prison term for his part in the Iran-Contra affair. The convictions were later overturned.
1991 – Regulators shut down the Pakistani-managed Bank of Credit and Commerce International (BCCI) in eight countries. The charge was fraud, drug money laundering and illegal infiltration into the U.S. banking system.
1993 – Kurd guerrillas murder 32 villager in East Turkey
1994 – The United States announces it will no longer accept unrestricted immigration from Haiti
1995 – The U.S. Justice Department decided not to take antitrust action against Ticketmaster.
1996 – "Dolly the Sheep" – World's first live cloned mammal is born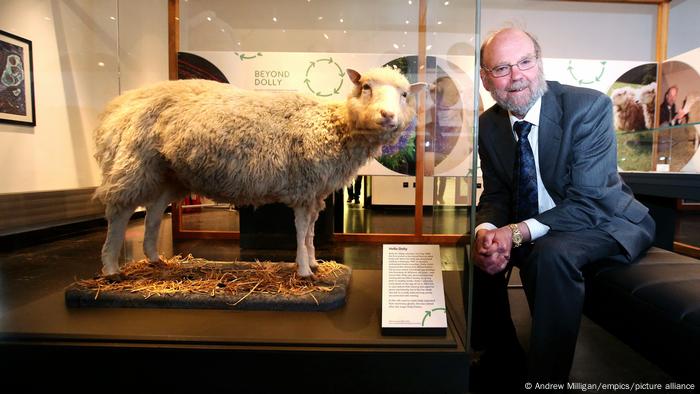 1998 – Japan joined U.S. and Russia in space exploration with the launching of the Planet-B probe to Mars.
2000 – Jordanian security agents shot and killed a Syrian hijacker after he threw a grenade that exploded and wounded 15 passengers aboard a Royal Jordanian airliner.
2003 – SARS is declared "contained" by the WHO after affecting 26 countries and resulting in 774 deaths
2006 – North Korea tests at least two short-range Nodong-2 missiles, one SCUD missile and one long-range Taepodong-2 missile
2006 – Emergency United Nations Security Council meeting at the U.N in New York City because of North Korean missile tests that day
2012 – Former Argentine president and dictator Jorge Rafael Videla is sentenced to 50 years imprisonment for the abduction of about 400 babies born to political prisoners
2013 – 15 people are killed by a bomb attack on a Shia mosque in Baghdad, Iraq
2016 – FBI releases report stating Hillary Clinton was "extremely careless" handling classified emails but doesn't recommend prosecution
2017 – Volvo Cars announces all new models by 2019 will be either hybrids or battery powered, 1st automaker to do so
2017 – Followers of Indian spiritual leader Ashutosh Mahara win a court case, 3 years after his death, to keep his body in a freezer in case he should return to life
2018 – Saleswomen in Kerala, India, win right to sit down and take toilet breaks in new amendment to law
REFERENCE: history.net, onthisday.com, thepeopleshistory.com, timeanddate.com, scopesys.com, on-this-day.com