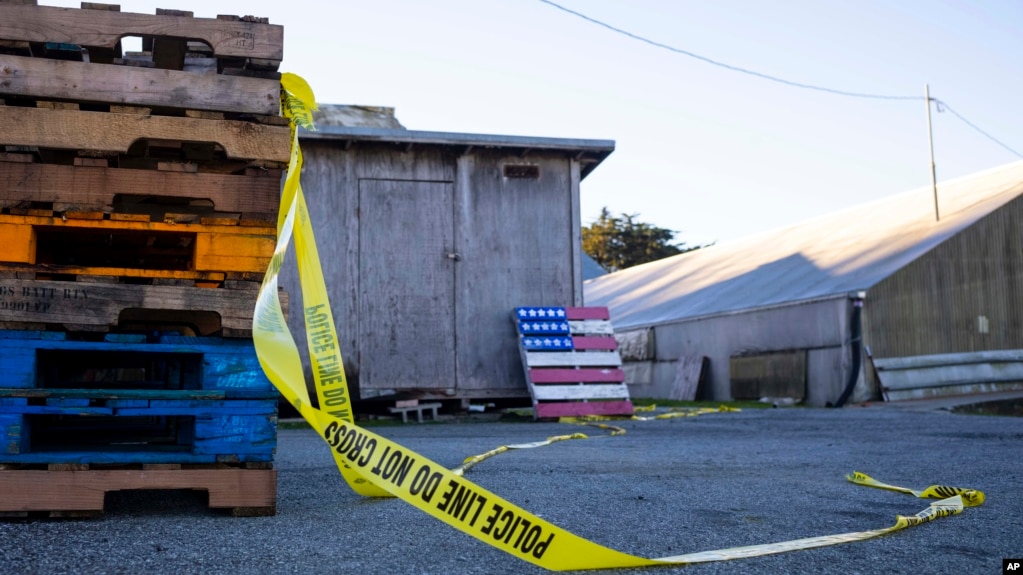 Biden Pushing Assault Weapons Ban Renewal Following US Mass Shootings – By Patsy Widakuswara (VOA News) / Jan 24, 2023
WASHINGTON — As Californians deal with two deadly mass shootings just days apart, U.S. President Joe Biden is throwing his support behind gun control measures, including renewing the 1994 assault weapons ban he championed as a senator.
"Even as we await further details on these shootings, we know the scourge of gun violence across America requires stronger action. I once again urge both chambers of Congress to act quickly and deliver this assault weapons ban to my desk, and take action to keep American communities, schools, workplaces, and homes safe," President Biden said in a statement Tuesday following Monday shootings in two locations at Half Moon Bay, California, that left at least seven people dead.
The shootings happened just two days after a gunman killed at least 11 people at a dance studio in Monterey Park, California, as that city's Asian American community was celebrating Lunar New Year weekend.
On Monday, U.S. Senator Dianne Feinstein, a Democrat from California, along with Democratic senators from Connecticut Richard Blumenthal and Chris Murphy, introduced the bill to reinstate a federal assault weapons ban, as well as legislation to raise the minimum age to purchase an assault weapon to 21. That ban expired in 2004.
CONTINUE > https://www.voanews.com/a/biden-pushing-assault-weapons-ban-renewal-following-us-mass-shootings-/6932254.html